#curation on Tagboard →
Oh, How Pinteresting!: Introducing More Useful... →
pinterblog: When you find something you love on Pinterest, sometimes you want to learn more so you can act on baking those cookies, streaming that movie, or buying that couch. That's why we're taking a first step toward making pins more useful. We're also making it easier to pin no matter where you are.
1 tag
1 tag
Watch
The Mountain
30 Handbag-Inspired Tech Accessories - From...
See on Scoop.it - Wepyirang (TrendHunter.com) Any fashionista looking to incorporate their purse obsession into other areas of their life will definitely love these handbag-inspired tech accessories, which showcases average tech devices shaped… See on trendhunter.com
Abundance Awaits. Step Out and Get It. →
Abundance Awaits. Step Out and Get It.
Oh, How Pinteresting!: Introducing Pinterest Web... →
pinterblog: Bloggers, businesses, and organizations often ask us, "what are people pinning from my websites?" These website owners help create the content on Pinterest and we wanted to help them understand which pieces of content people find most interesting. Today, we're pleased to announce Pinterest…
원래 트위터, 페이스 북과 구글 홈페이지가 어떻게 생겼는지 →
Jimun Gimm's Search Engine →
Kit básico de herramientas 2.0 para el 2013 →
1 tag
Watch
Catching the Invisible Light | Erin Li
1 tag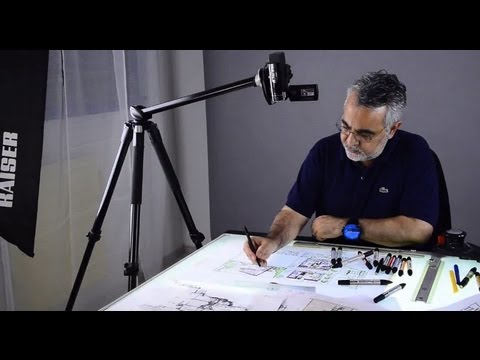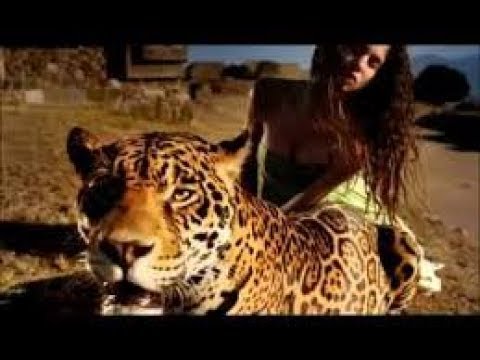 1 tag
1 tag
Watch
Edicy — Create a Website for your Business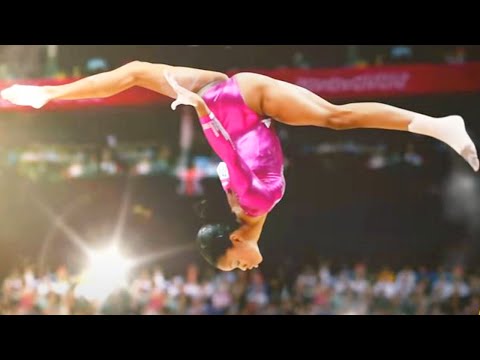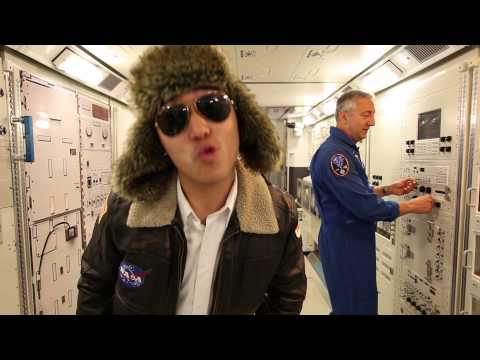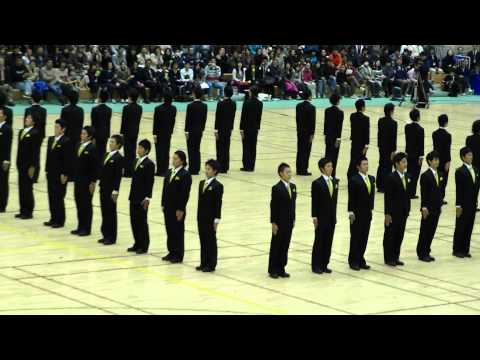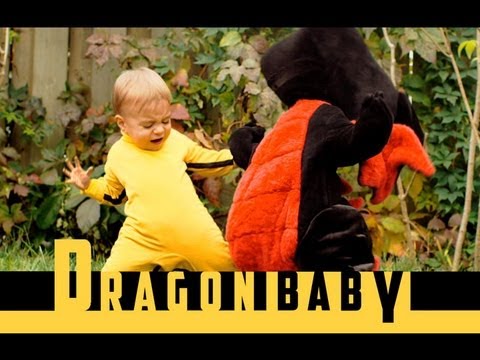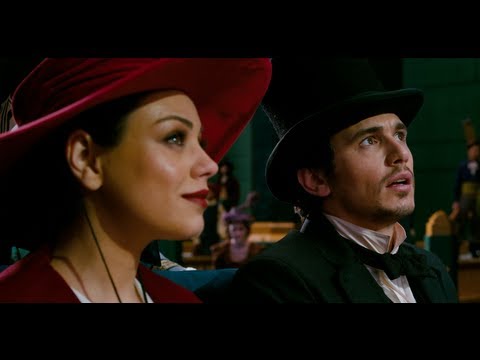 Design layout to iPad app -- It's easy with...
See on Scoop.it - Wepyirang WW Design Evangelist, Terry White will show you everything you need to know Adobe Digital Publishing Suite, Single Edition, provides designers with an intuit… See on youtube.com
1 tag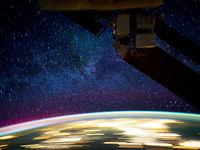 1 tag
Watch
How to Broadcast online using Tallenge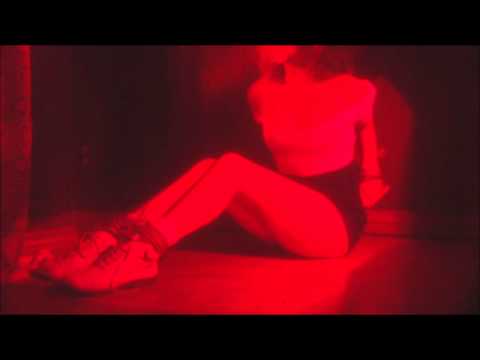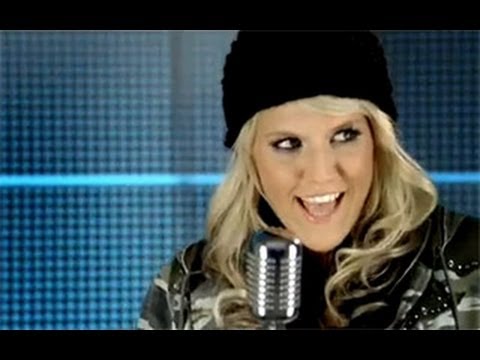 1 tag
Watch
Project Noah at Saguaro National Park
1 tag
Watch
The Grand Circle "Ruby" - America's Southwest (Timelapse, Nikon D800, Sony A99)
Rice Terrace Fields @ Philippines →